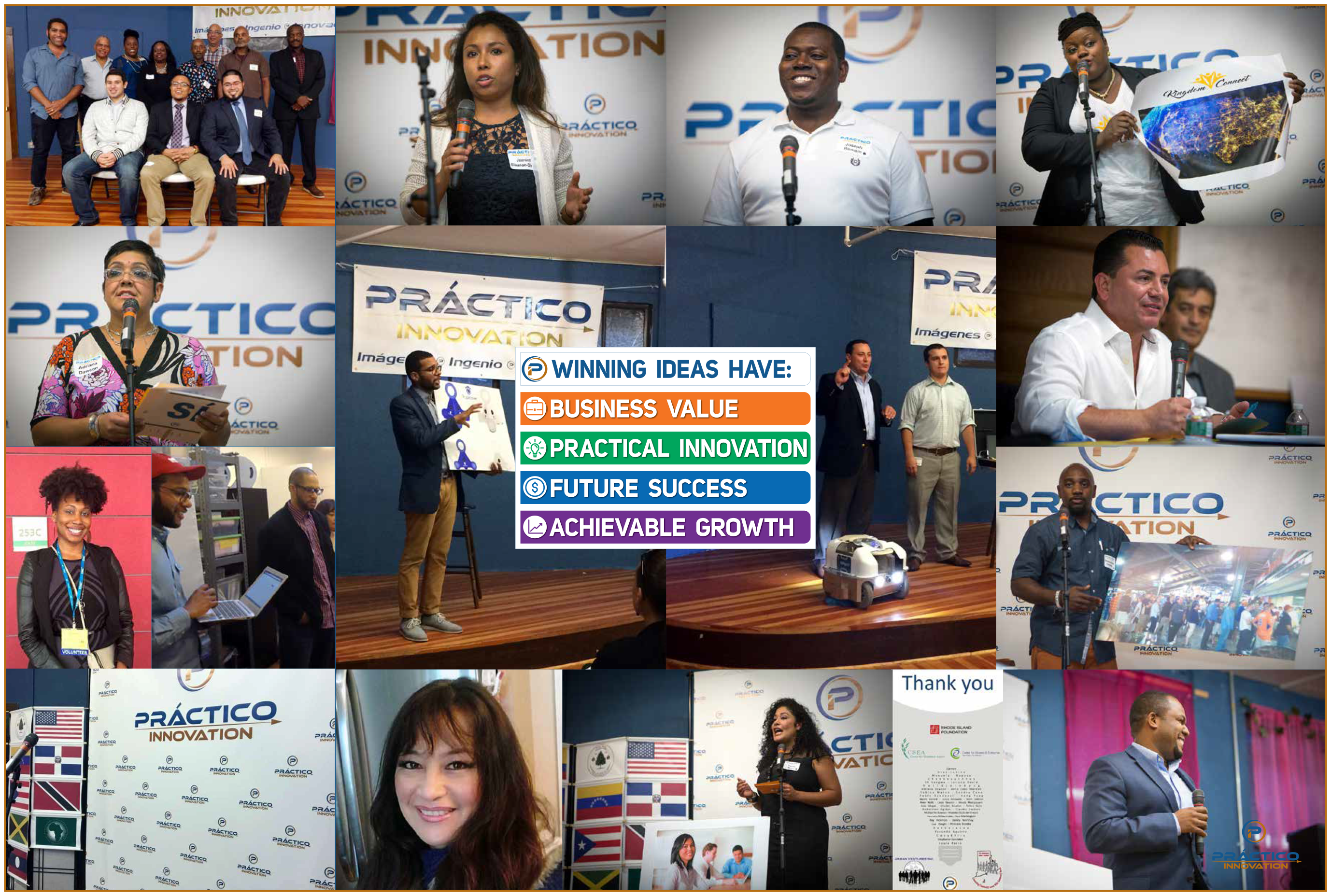 Congratulations to 4 Winners!!
Jackie Phillips and Guerline Aurelus (Baby Focus), Rob Wray (Snazzyguide)

Dereck Vazquez (SafeBaby) and Kelechi Agwunobi (EQ Hire) are our 2017 Winners!
(Runnerups: Kiara Butler, Maryann Matthews, Satara Halfkinney-Wilson, Anthony M
 People's Choice: David Wilson
Thank You to Everyone who attended in person and online!

Onward!